While we all start out with high hopes for our startups, there are occasions when, unfortunately, things sometimes just don't work out ... for this startup.
You'll want to go through an orderly shutdown of your startup and then as the final step after everything else you may need to deal with, you also need to shut down your company.
You can apply to voluntarily deregister your company with the Australian Securities and Investment Commission (ASIC) following the process they outline on their website.
As part of this process you need to make sure that all
all shareholders agree to shut it down (you'll need meeting minutes to this effect)
you've sold off all your assets
you've paid all your debts (or sometimes possibly reached an agreement to write them off), especially any debts owing to employees (leave, superannuation etc)
you've processed and paid any final amounts to the ATO; and of course
made sure you've paid ASIC themselves
This tends to be the time that you look more at your Balance Sheet - looking at what you own (Assets) against what you owe (Liabilities). The aim is to get your Balance Sheet back to a $0 position where there really is nothing left.
From a financial perspective, you'll need to complete and lodge any final BAS and tax returns (and potentially pay any amounts owing), noting that there's likely to be some additional accounting work ahead of the tax return to record any once-off adjustments to cater for any finalisation of assets or liabilities.
Once all other arrangements have been made, and you've lodged your final tax returns you can then go ahead and submit your ASIC de-registration form.
And that's it.
Of course, there's always your next startup :)
We often see (in a very 'Circle of Life' way) that startup founders go on to #flearn from their first startup and then apply this next time around, so good luck!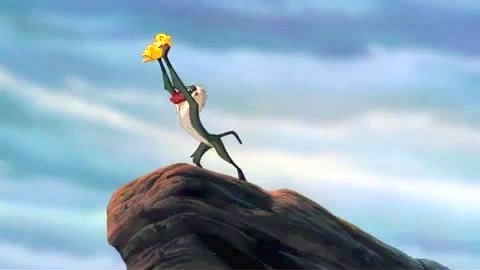 More information