Company invoices are those that are paid directly via the company bank account - they either have been paid or will be. You submit the invoices, and we check if they have been paid against your bank account. If not yet paid, we'll let you know and you can keep an eye on these in Bills you need to pay on your Dashboard.
Standard Ledger uses Dext (formerly Receipt Bank) to pre-process all of its invoices.
Invoices can be emailed using your dedicated Standard Ledger / Dext invoice email address.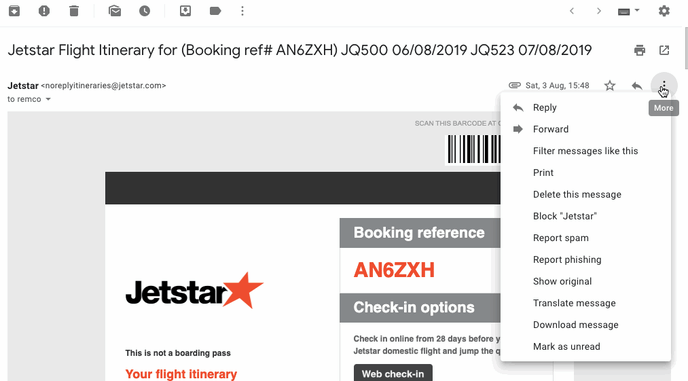 Your invoice email address is typically of the form:
Standard Ledger will match these invoices to any payments that have occurred via your bank accounts and credit cards and advise on any payments owing.
This is particularly useful for supplier invoices which you can simply on-forward (or set up an auto-forward rule) … or even directly use as your accounts email address when registering your details on supplier websites.
If submitting invoices via the Dext, use the email address (StartupCo.invoices@dext.cc) when you Add the Account to the App. If you also use the App to submit employee expenses, take care to select the correct Account before taking a picture of the receipt.
You can submit invoices or receipts of the following file formats:

Pro Tip
In the office across your desk, or when you're on the road travelling you can use Dext's multiple mode to lay out all your invoices and receipts next to each other and simply click-click-click to take multiple pictures and then submit them all at once ... easy as!
Auto-forwarding invoices to Dext
Want to make it even easier to make sure you send in your invoices into Dext for those invoices you receive regulalry in your email (think Uber and flights)? Check out our FAQ on Auto-forwarding Gmail invoices to Dext.